There is always something going on at Octane5!
Check out the latest or follow us on LinkedIn to stay in the loop
Sustainability In Licensing Conference 2021
June 10, 2021 | Events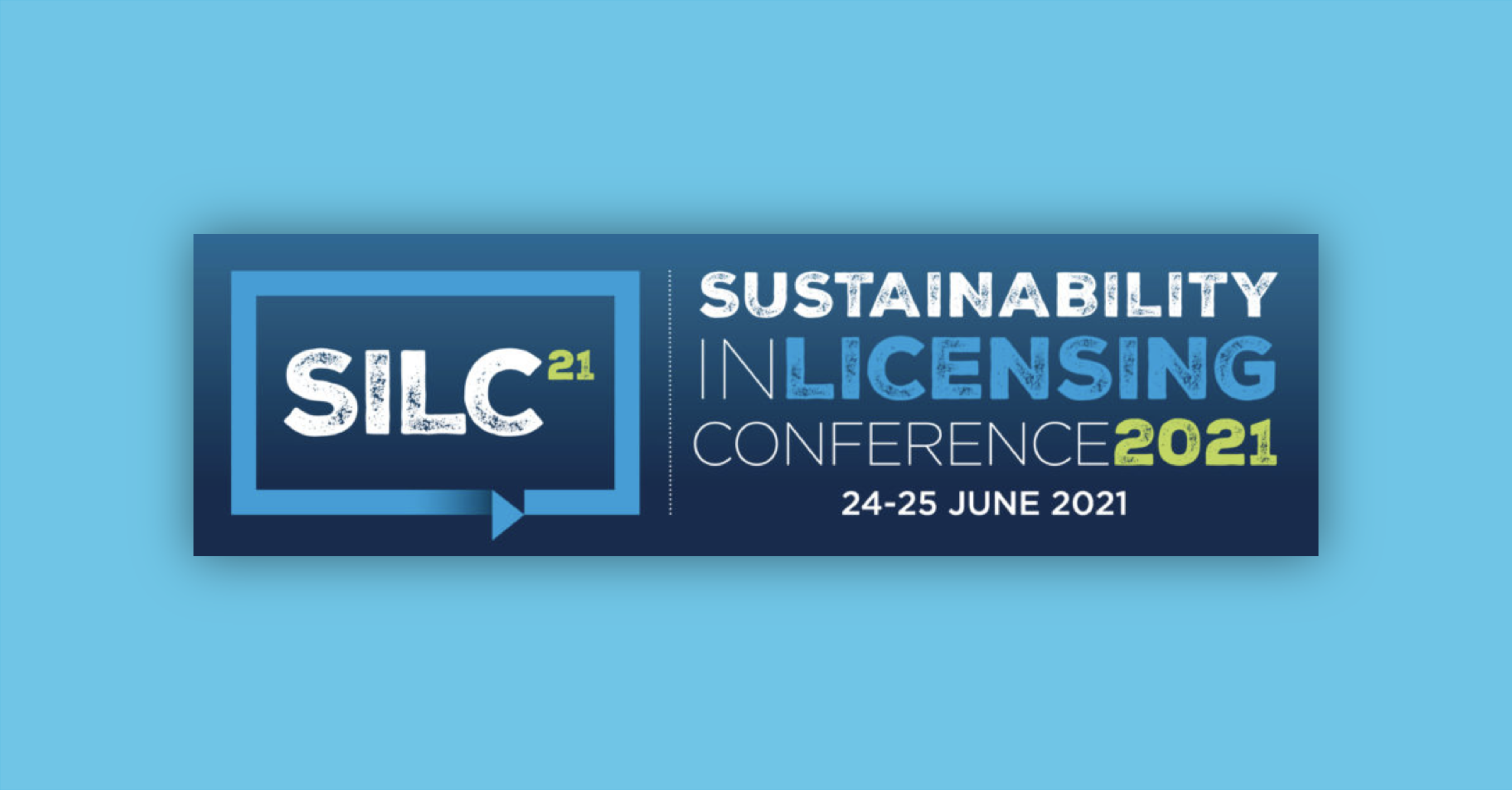 Continuing to break new ground in the licensing industry, the Sustainability in Licensing Conference 2021 (SILC21), is to be staged as a digital event on 24 -25 June 2021. The two day conference will be broadcast from state-of-the-art facilities in the U.K to a worldwide audience, as it was in 2021. All delegates will benefit from a full slate of on-demand content from the entire conference, for one month afterwards.
The inaugural SILC reached a global audience, with over 500 attending the event ? 38% from the UK & Ireland, 26% Europe, 25% USA and 11% ROW.  We are all set to further grow our global reach with the 2021 event.
Set to build on the success of last year?s SILC event, the agenda for the upcoming June conference will include all new content, aimed at everyone in the licensing arena who is looking to progress their respective sustainable journeys ? from retailers to licensors, licensees to trade suppliers, content makers to contract writers ? right across an industry worth $275 billion.
SILC?s aims are to inspire and inform how the dynamic licensing sector can continue to innovate and grow commercially, while not costing the planet.
SILC 21 will focus on?
What businesses are doing to drive sustainable practices
How the industry can use entertainment/content to drive social change
The changing landscape of legislation and global policy
Cross section working to catalyse sustainable development
The future retail and sustainable supply chain transformation
Organised by Products of Change (the online membership platform for sustainable advancement within the industry) and Max Publishing (publishers of Licensing Source Book, LicensingSource.net and organisers of The Licensing Awards and the B&LLAs), SILC 21 will be curated by Helena Mansell-Stopher, founder of Products of Change.
The jam-packed agenda will see leading lights and visionaries from outside and within the industry as well as retail experts, all sharing their inspiring achievements and demonstrating the gains, both environmentally and financially, that can be made.
Helena Mansell-Stopher, ceo of Products of Change and conference director for SILC said ?I have every confidence that the learnings shared at the Sustainability in Licensing Conference will see some significant gains being made on the environmental front too. We?re all on this journey together, but ensuring we establish a more sustainable footing is no distant wish, it?s very much a necessity.?
The digital conference will provide a framework and understanding to start your sustainable journey.  Sustainability is not only about the materials the we use but the waste from the manufacturing process, the transportation of goods, the wellbeing of staff and the coming together of an industry to drive systemic change.
To future proof your business and the industry we have to develop sustainable strategies that foster company longevity. This requires a business approach that creates long-term value, taking into consideration how a given organisation operates in the ecological, social and economic environment.
A flavour of SILC?s content and community?