There is always something going on at Octane5!
Check out the latest or follow us on LinkedIn to stay in the loop
Octane5 opens global HQ on Windward Concourse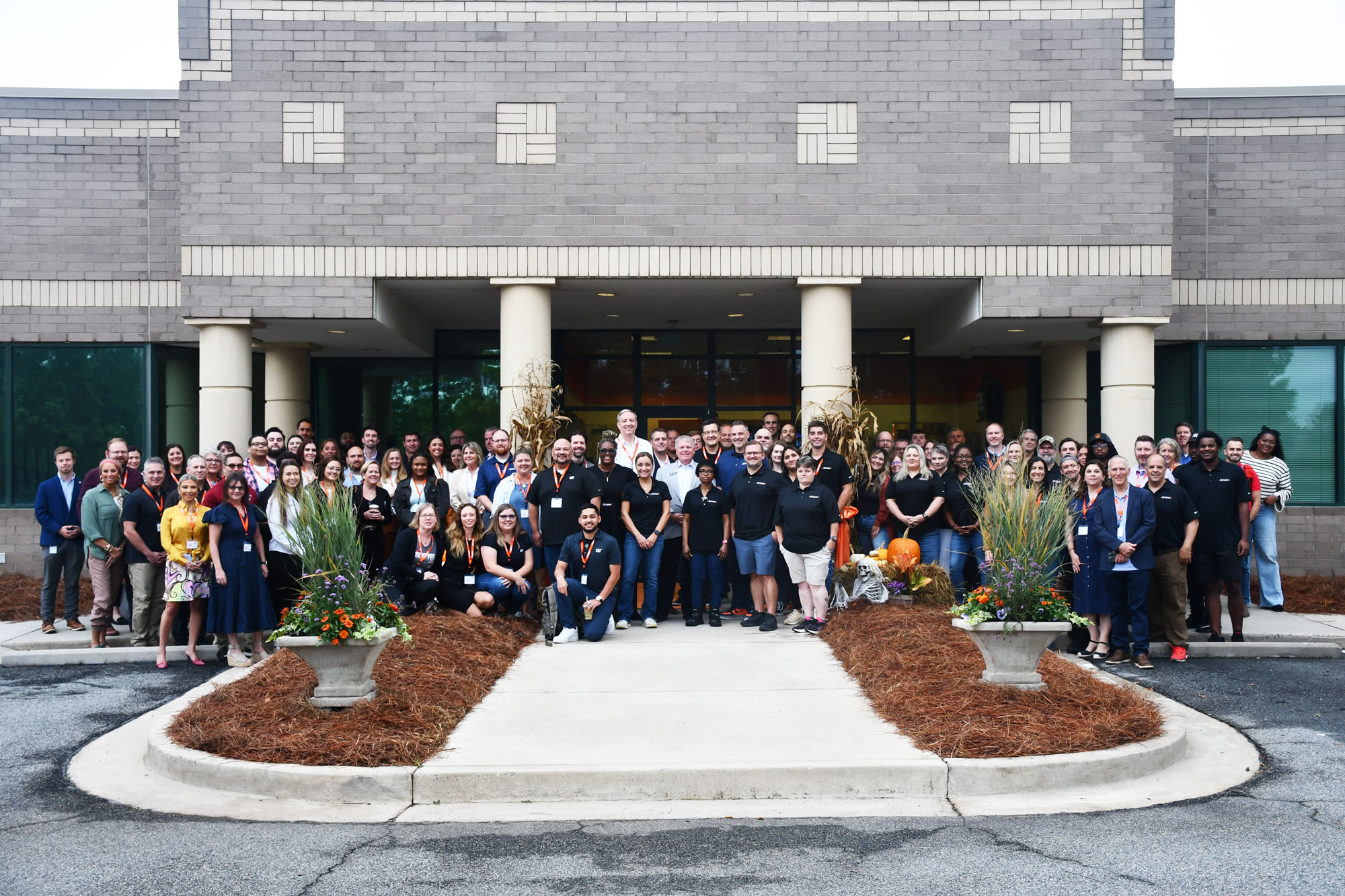 ALPHARETTA, Ga. ? Alpharetta officials and business leaders gathered Sept. 28 to celebrate the opening of Octane5?s new global headquarters on Windward Concourse.
Octane5 is a software and security product manufacturer that specializes in anti-counterfeiting and licensing. It created the licensing enterprise platform BrandComply; BrandComply College; the Licensee Express Automation Platform; and Verity security hang tags and labels.
Some of its clients include Hershey, Honeywell, Nike and the United States Marine Corp, representatives of which attended the Sept. 28 ceremony along with Alpharetta Mayor Jim Gilvin.
?We have invested heavily in new equipment and capabilities in recent years, and this facility allows us the ample space to showcase these world-class manufacturing capabilities and plan for our future,? Octane5 co-founder and Chief Technology Officer Matt Dunn said.
Alpharetta Economic Development Manager Lance Morsell said the new facility marks a significant milestone for the city. Alpharetta is often named ?the Technology City of the South? for its strong presence of technology companies.
?Octane5's continued presence is important to the city as it brings innovation, job opportunities and economic growth,? Morsell said. ?Their expertise in the licensing and brand protection industry will not only contribute to the city's business ecosystem, but also foster collaboration and knowledge sharing within the region.?
?    Shelby Israel