Don't call it a hologram
Octane5 is proud to partner with Crane Currency to leverage their micro-optic technology for use in the brand protection sector. Together with Crane's proprietary technology and Octane5's proprietary marketing-based security approach, this team is ready to transform the practice of brand protection.
Visually Stunning, Simple To Authenticate
Micro optic technology delivers the highest confidence in a product's authenticity with visually stunning, intuitive authentication. This secure technology delivers highly engaging 3D effects with unsurpassed depth and movement that enhance shelf appeal and brand perception. This material is also flexible enough to be converted into a wide variety of form factors to meet the diverse needs of global brands including hang tags, pressure sensitive labels, certificates and more.
With one look, you know it's authentic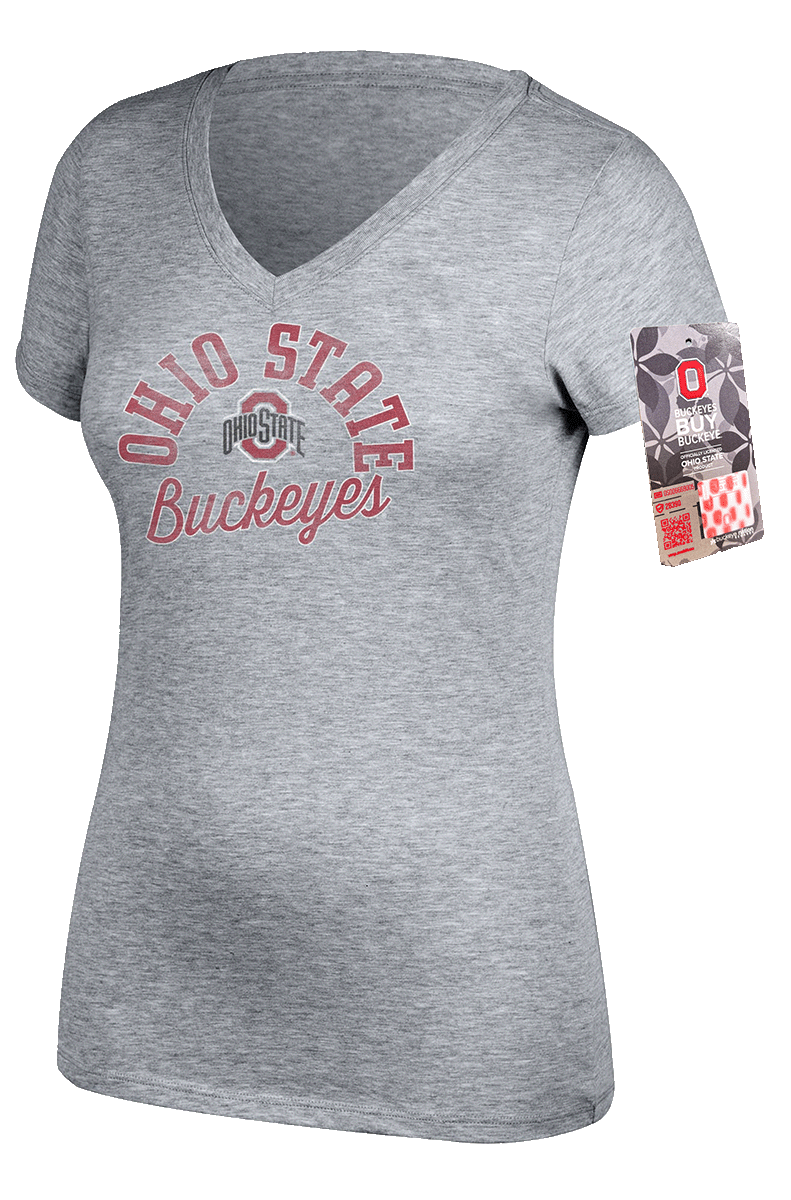 Difficult To Replicate
Micro optics technology is used to protect some of the world's most valuable banknotes and has been proven resistant to the highest forms of counterfeiting attacks for over a decade.
This technology is driven by a team of experience micro-optic designers that generate the most secure and engaging security features. These features are delivered with precision, micro optic lenses as wide as a human hair and ultra-microprinting that is beyond the resolution of traditional security printing. This technology combined with proprietary raw materials, equipment and processes means that Crane is the only company in the world capable of producing this technology.